The two artists team up for a style blending 4-track EP released through Stay True Sounds
As the first half of 2020 draws to a close and we're able to look back on the last 6 months, it's undeniable that South African house fans have been treated well. In particular, what feels stronger than ever this year is the sense of collaboration, an ever-important sign of a growing and forward-thinking industry. Two such artists,
Kat La Kat
&
Leeu
, are both leaders in the fields of electronic music and they've spent the last several months developing a creative partnership based on hours of in-studio experimentation. Their first release is a 4-track EP titled "Broken Secrets" and it lands on Kid Fonque's label of the moment: Stay True Sounds.
The release is a dreamy journey through light and ambient feels, spacey electronica and groove inducing downtempo. Where intro track "Confluence" has a hazy and soothing ambiance, "Broken Secrets" is a masterclass in dancefloor anticipation. "After Hours" and "Togarashi" are both deeper in direction, the latter balancing slight vocal samples with comforting warmth and the former sounding like an Afrikaburn-esque soundtrack. Underlying all 4 tracks is a noticeably common identity however, that means that if you love one then you're likely to love them all.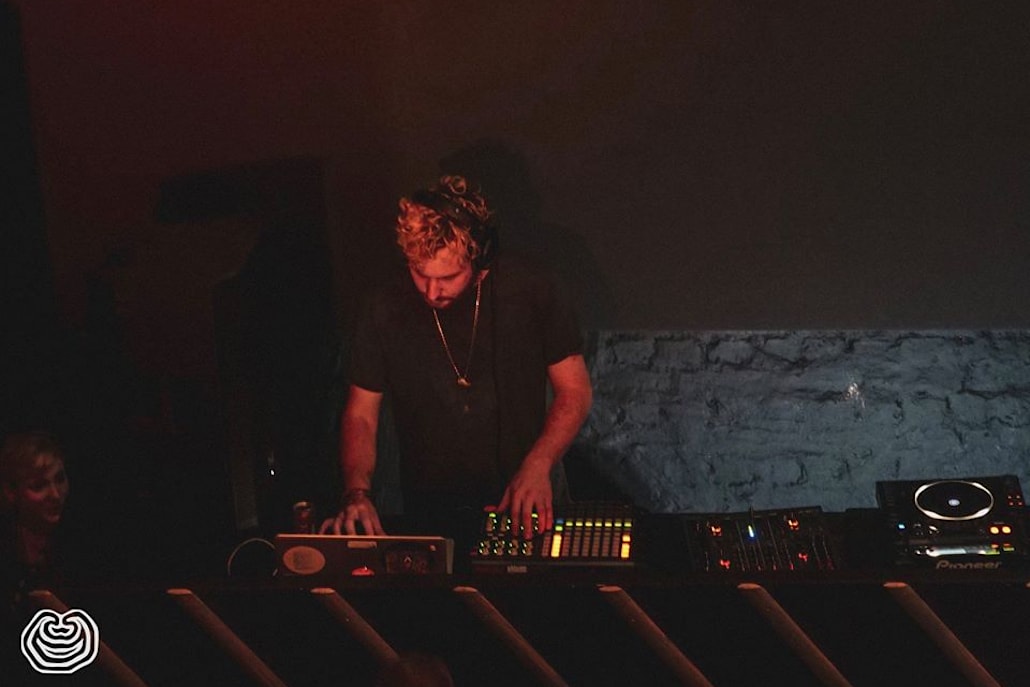 While the two artist's working relationship stretches back to only under a year ago, the two have both been aware of and fans of each other's music for some time. This admiration and familiarity with one another's work was a key factor in how easily they were able to create together, says Kat. "I've been a fan of him for some time and we would often bump into each other at gigs. It meant that when we finally got into the studio I already had lots of ideas of where we could go."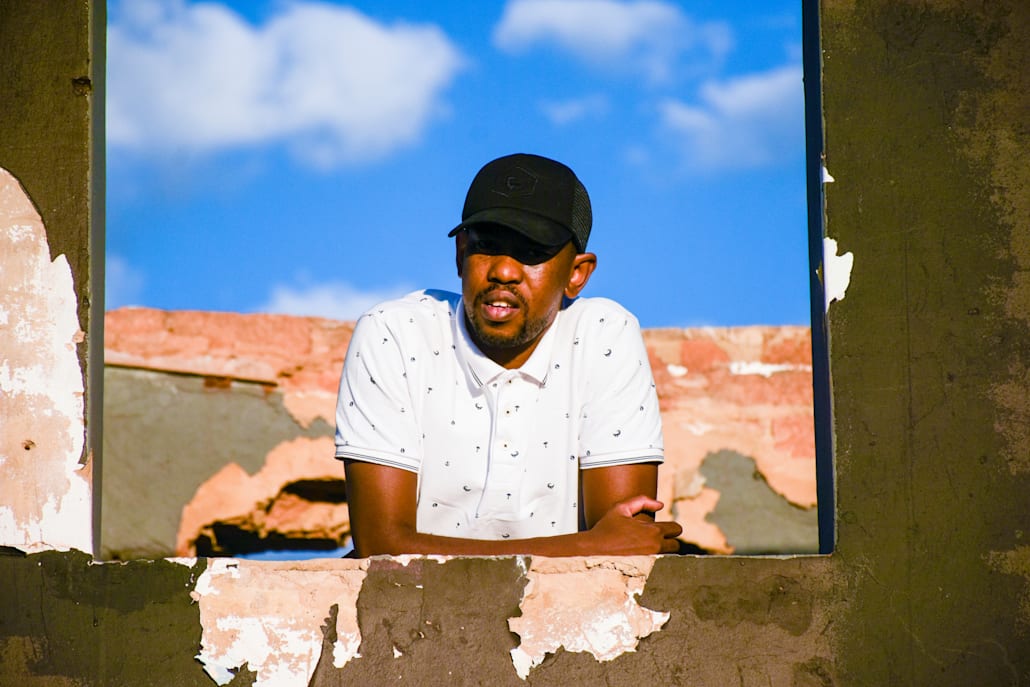 The duo might initially appear as unexpected. Kat La Kat has built his name exploring the deeper tastes of house, dub and electronica whereas Leeu's releases often favour a more downtempo and instrumental feel. That idea is quickly erased as the release plays through though, as their styles intermingle in a way that feels perfectly at home together. Rather than conflicting, there is a sense of harmony, and it's impossible to separate where one artist's influence ends & another's begins. This is an obvious testament to the mastery of their arts, but also a more subtle one to the authenticity of their creative chemistry.
This would be perfect for Stay True Sounds
Both artists have staples of their own, Leeu with the ever-growing Suid Tronica and Kat with his own creative vehicle KLK Music, however, the release was only ever going to find its home on Stay True Sounds. "We had given Broken Secrets a couple of listens and thought you know what, this would be perfect for Stay True Sounds. From there we actually built out more tracks around that feel, with the aim that it would be made specifically for a release on the label," explains Kat. It feels significant that 3 forces of South African house music are able to join forces in this way, and on top of being a superb release, the drop should also be regarded as a representation of what experimentation, collaboration and an organic passion for music can produce.